The digital, human mix.
Closed operations in 2018.
We were a digital agency based in Dhaka. We built beautiful digital products with a human-centered approach. From graphic designing to video production & web development, we had you covered. We were your third hand. We closed our operations in 2018.
You've got ideas.
We've got talent.
Your end-users are at the core of our design processes. You will find that we are avid listeners. We note your input, conduct research and build user persona's. Understanding consumer psychology is key to creating refined visuals & a fluid user experience.
Corporate Identity & Branding
We'll take care of your logo, business card, stationery, flyer and everything else you can think of.
App & Web Design
We make banner ads, social media posts, app designs, e-mail & web templates.
Print Media
Advertisement, book cover, brochure, magazine, menu, packaging, poster and pretty much every other format.
Others
Design skills are malleable. We satisfy diverse needs. From illustration to PowerPoint presentations.
We make creative & compelling videos.
Building a fan following is all about telling a story that others can relate with. And for storytelling purposes, video is king.
Planning & Strategy
We analyze your audience and your competition to create a powerful content strategy.
Video Production
We use a combination of stock footage, in-house content and seamless visual effects to mould a unique product.
Distribution
We distribute your video on all media platforms and utilize SEO to drive traffic.
To sum it up — we build brand experiences.
We help your brand stand out by creating a persona that is impressive yet purposeful and authentic. We do this by identifying your core values and highlighting their merits.
Search Engine Optimization
We're dreamers & naive coders who think they can play some part in the future evolution of the digital space. We primarily work with Django because of its rapid development capabilities. It's a very capable tool. It's produced great products like Pinterest & Instagram.

Python is the cherry on top of our development stack. We get to code in human friendly syntax with the power of the excellent libraries that great programmers have put together.

We're still easing into using JavaScript frameworks, but we're quite excited about the syntactical similarities with the ease of use aspects of Python.

We're particularly excited about the front-end development capabilities of AngularJS, which produce great modern apps that run natively on our browsers. We're also fascinated by Redis and NodeJS, which are likely to be part of our development stack.

We recruit talent where we think we might need help. We're growing everyday and we pride ourselves in being fluid like water. We couple our naivety with an insatiable thirst for knowledge.

We believe that techies attract other techies. It's an unexplainable bond. So, if you have doubts, rest assured that we can build out our development capabilities.
You contact us for a proposal.

We sign a contract and begin work.

You provide feedback.

We deliver to perfection.
Collaboration tools we love.
GitHub
for version control
Google Drive
for file sharing
Get a free consultation.
Use the form below to send us your project details. We'll critique your approach and provide actionable insights to help improve your strategy.
We do this absolutely free of cost.
E: hello@thirdhandbd.com
P: +880551-28232
Give us a call or drop by anytime, we endeavour to answer all enquiries within 24 hours on business days.
We are open from 9am — 5pm week days.
What our clients say about us.
"Tanzir has run several Facebook promotional campaigns for our restaurant over the past year. The campaigns have had commendable success and I am happy to recommend his service."

Shah Faisal Naved

Restaurateur — Taste of Lanka

"We received fast turnaround work from Tanzir. He applied excellent photo effects to really enhance the look and feel of our products."

Riffat Afroze

Restaurateur — Taste of Lanka

"Even though we are quite social media savvy ourselves, Tanzir was a great addition to our digital marketing team. It was great to bounce ideas off of him. It helped us curate better content."

Sadia Islam

Entrepreneur — DeshiPro

"Tanzir understood our vision and helped us develop a concise social media strategy. His experiences helped us maximize our ROI on our social media budget."

Tanzeev Haque

Entrepreneur — DeshiPro

"Tanzir has consistently developed good content for our home decor store's Facebook page. It's increased our engagement with our core audience. I would recommend their service."

Shimi Ahmed

Entrepreneur — HomeWorks

"They've done a good job with our Facebook page. There has been noticeable increase in the attractiveness and engagement of our Facebook posts over the months."

Samira Ahmed

Entrepreneur — HomeWorks

"Tanzir & Sohel designed a logo for our Maldives based travel agency. They were very receptive to our changes over the course of a week. We definitely plan on being repeat customers."

Osman Gani

Entrepreneur — Ocean Arena Travels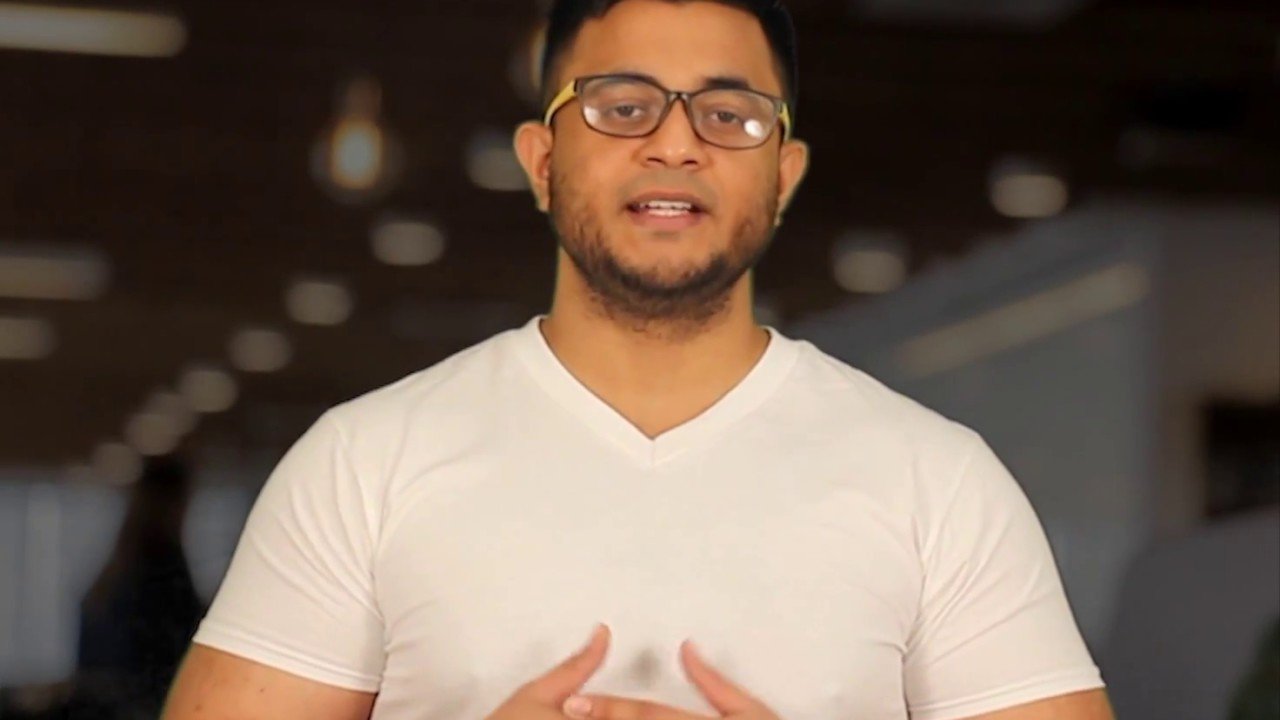 Press play to meet some of your future team members.
Get in touch with us via email or any of the popular messaging applications.

Frequently Asked Questions
Can you meet my deadline?
We give realistic timeframes. When we take on a project, we have the time for it. We streamline our processes to function at optimal speed.
What industries do you work with?
We don't limit ourselves. We have diverse business acumen and analytical capabilities. We work hand in hand with our clients to develop products.
Can you integrate into my team?
Absolutely. We can provide partial or full technical and strategic support. We can establish processes to streamline our collaborative efforts.
Is there a minimum contract term?
No! The beauty of our service is that you can customize the contract — tailored exactly to your needs.
How much will I have to pay?
It varies from project to project, based on difficulty.
We automatically price our services at the most competitive rates, to ensure recurring business.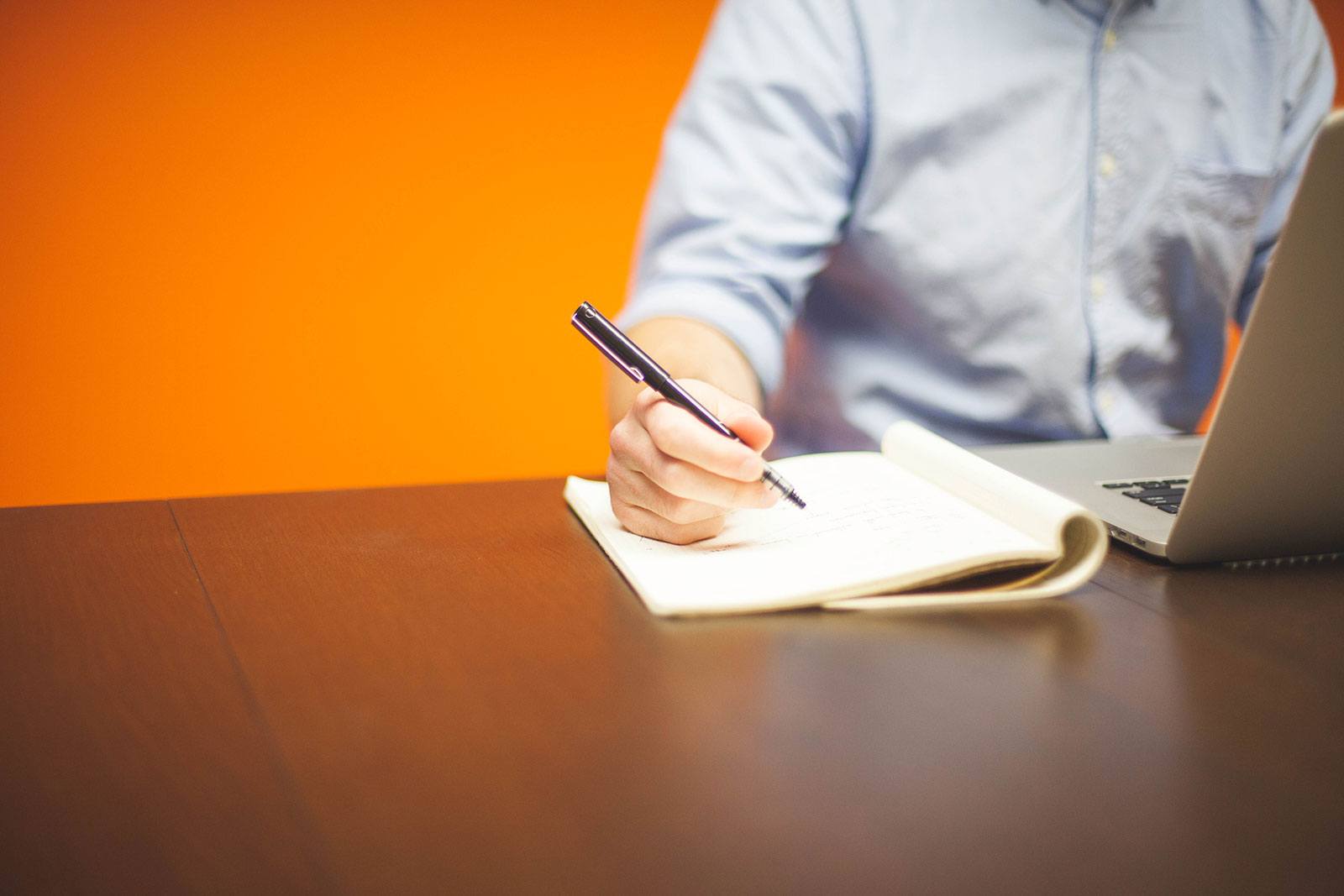 Try our free business tools.
Generate contracts for web designers and developers using our contract template. Make email signatures & optimize your websites using our free SEO analysis tools.
Quickly generate freelance contracts.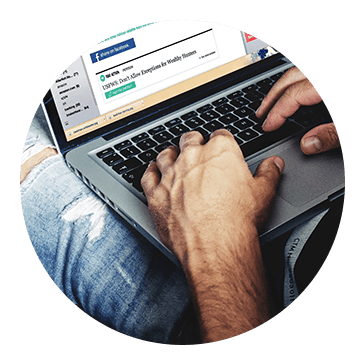 Make your emails look professional.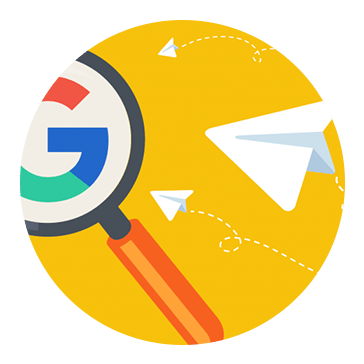 Improve your website ranking.